Four strong stand-alone brands that from 2021 fall under one umbrella name: Dutch Interior.
Dutch Interior itself is not a brand with its own collections but represents the four brands under it.

Where the collection of Eleonora stands for the trend of today and tomorrow, the collection of By-Boo stands for distinctive, stubborn and not to be categorised. Sevn is the brand for putting together your ideal sofa on demand. And Mattz welcomes you into its wonderful world of antiques and reproduction with a fondness for Asia.

Let us introduce these four brands. Want to know more? Feel free to contact us or visit our 4.500m2 Experience Center,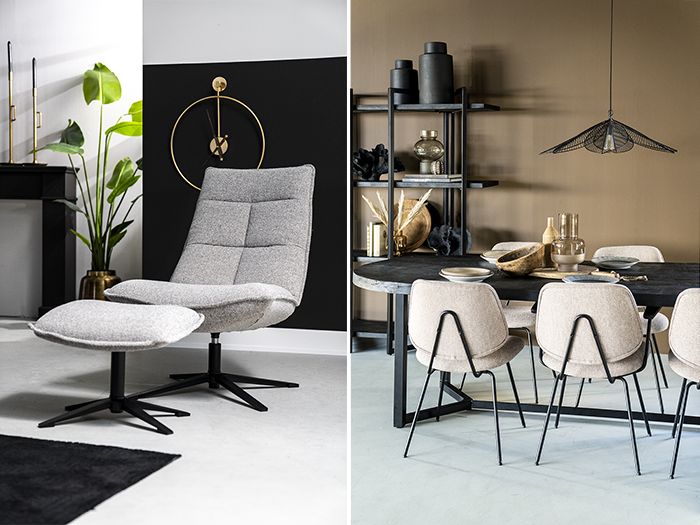 Eleonora
The most beautiful furniture in all living styles for the perfect foundation of any interior.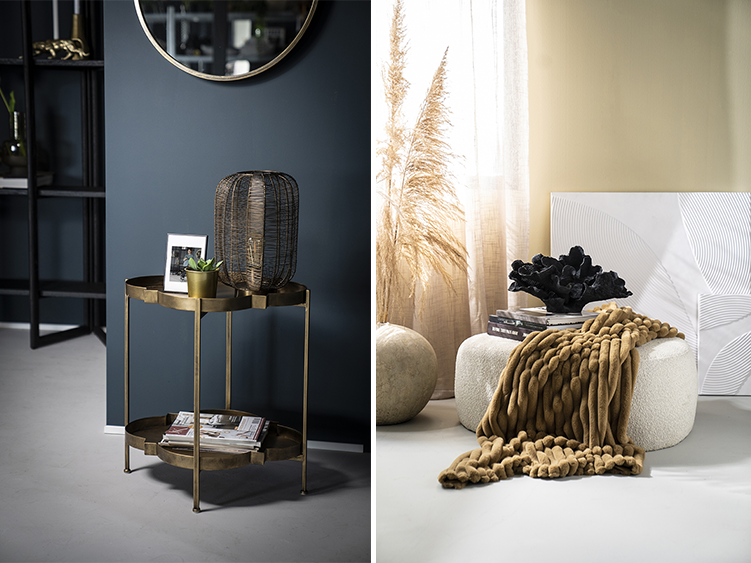 By-Boo
Complete your interior and create your own style with the unique items from By-Boo.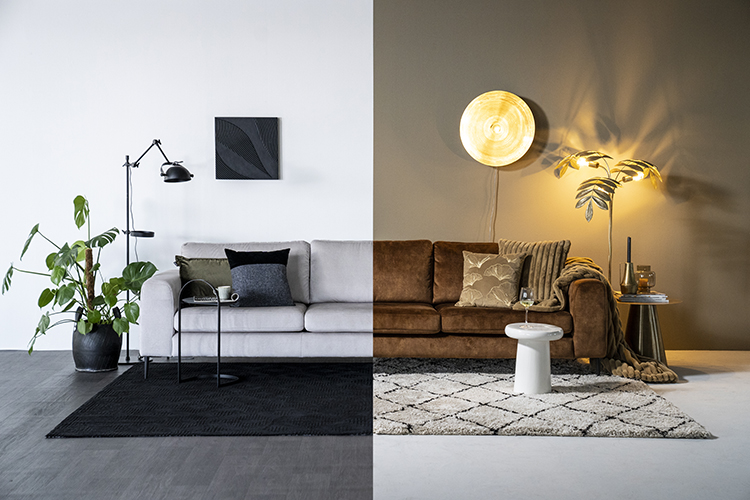 Sevn
Modular sofas and armchairs where the perfect balance between comfort and design is key.